I have been manually machining on lathes and mills since late 2018.
I am now a machining instructor for DARE and the Aerospace faculty. I teach new people to use our lathe and mill and have the keys to the really nice measurement tools.
Since then, I have made parts of all shapes and sizes. On this page, I will present some that I am particularly proud of.
Pressure Regulator
The pressure regulator is the most recent advanced part that I have made. It has multiple dynamics seals on very small bores making the tolerancing extremely tight. Surface finish is also critical as there is metal on metal face seals. There is also some single-point threading and off-center turning thrown in.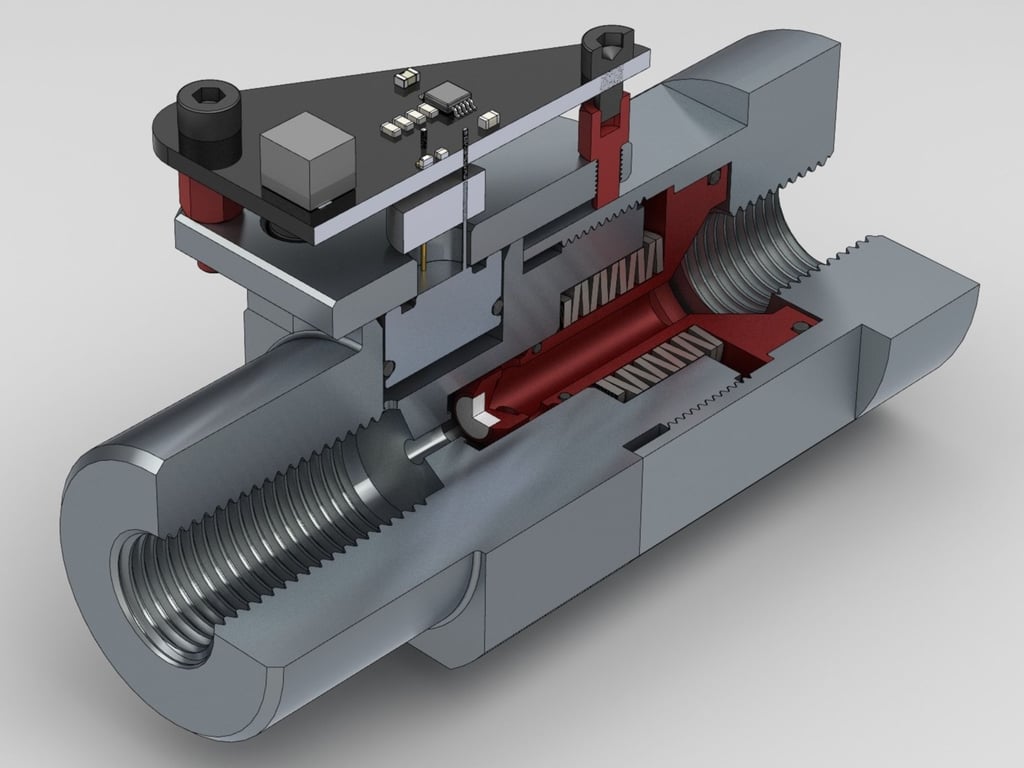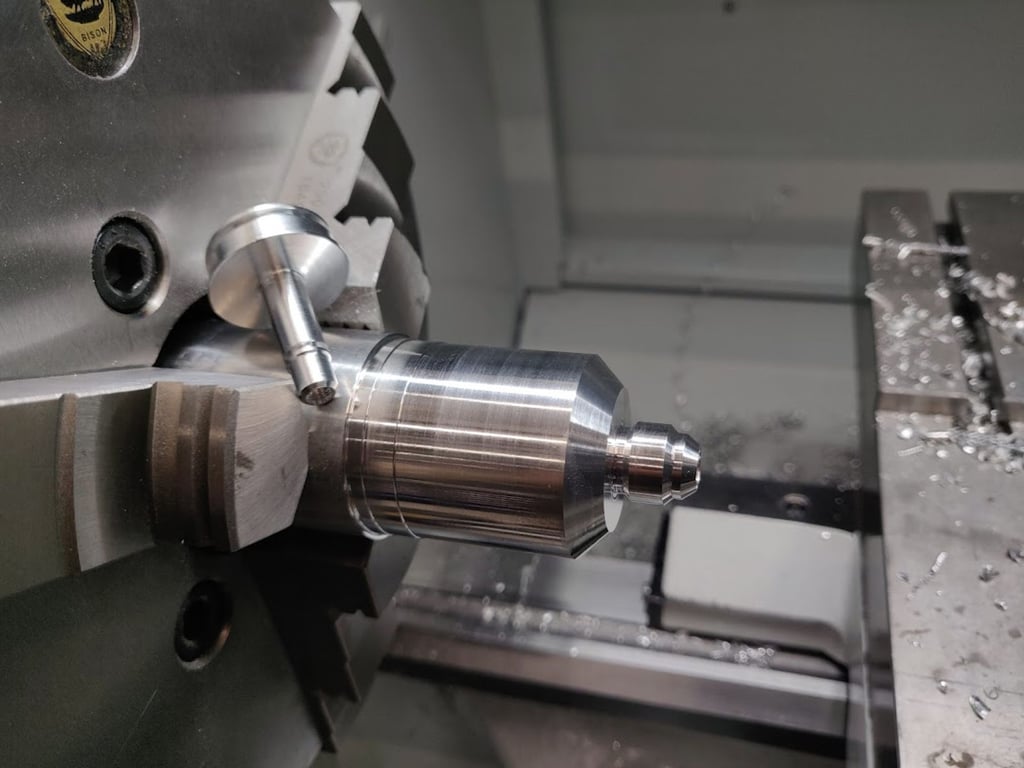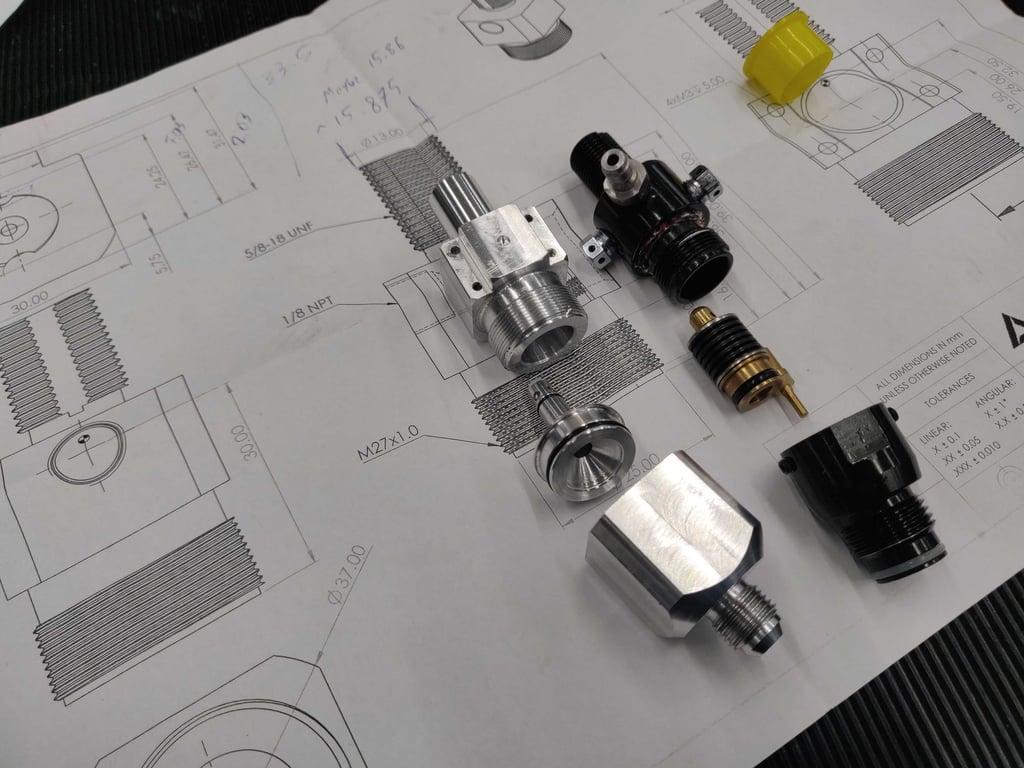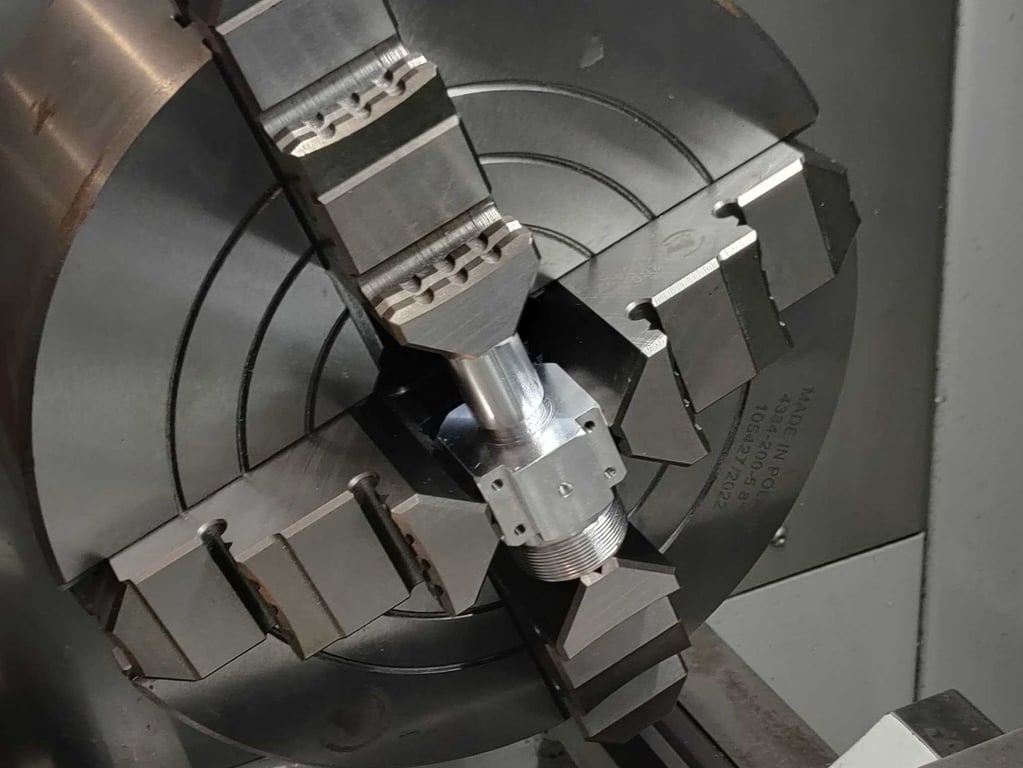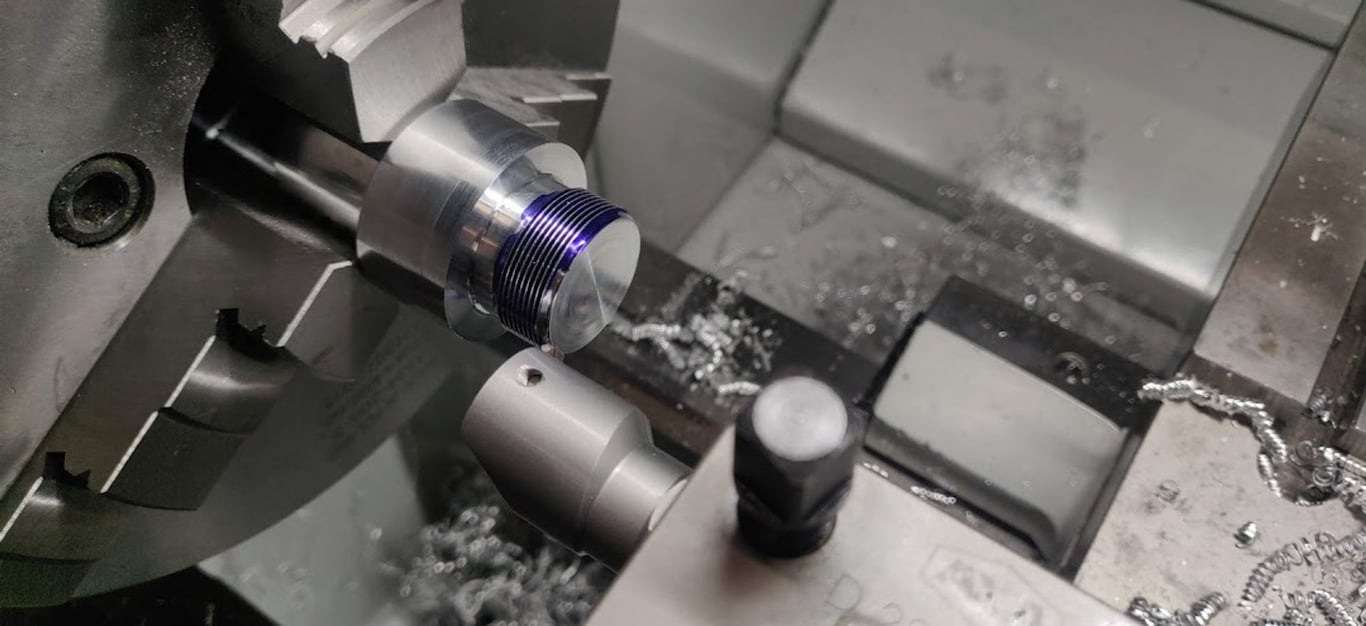 Large Icarus nozzle
One of the first large parts I made was a nozzle for a large solid rocket motor. The team had been having issues with sealing and o-ring design. I designed the nozzle from scratch with and redesigned the o-ring grooves for proper sealing.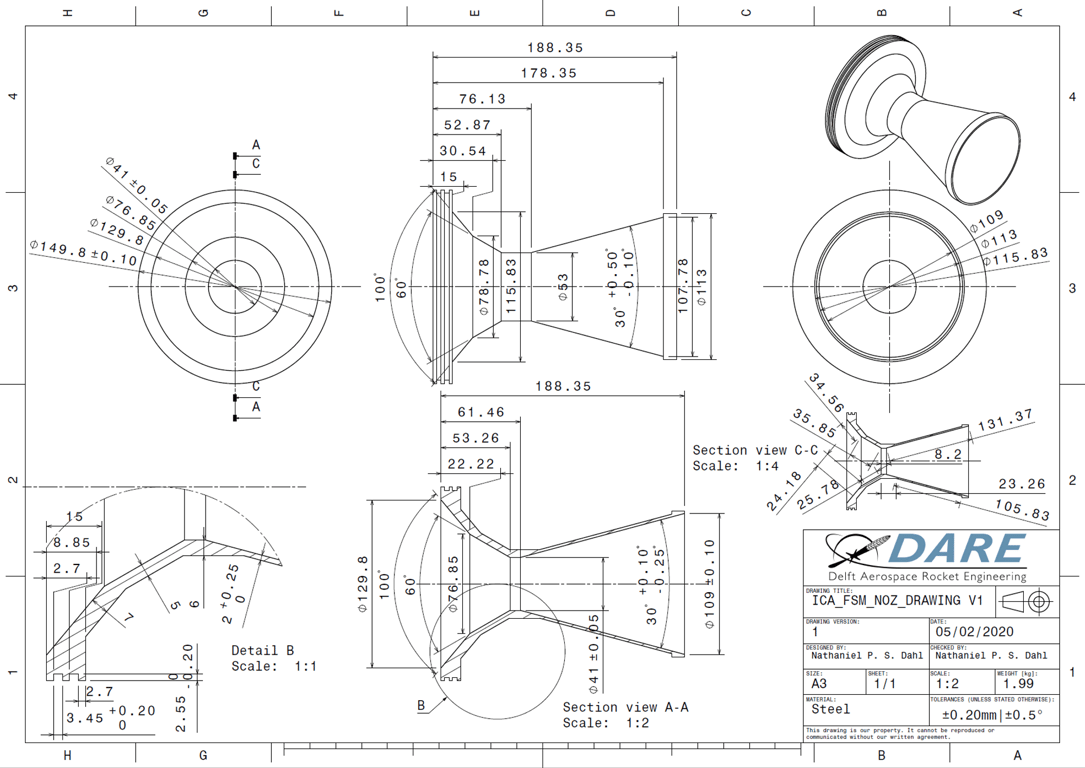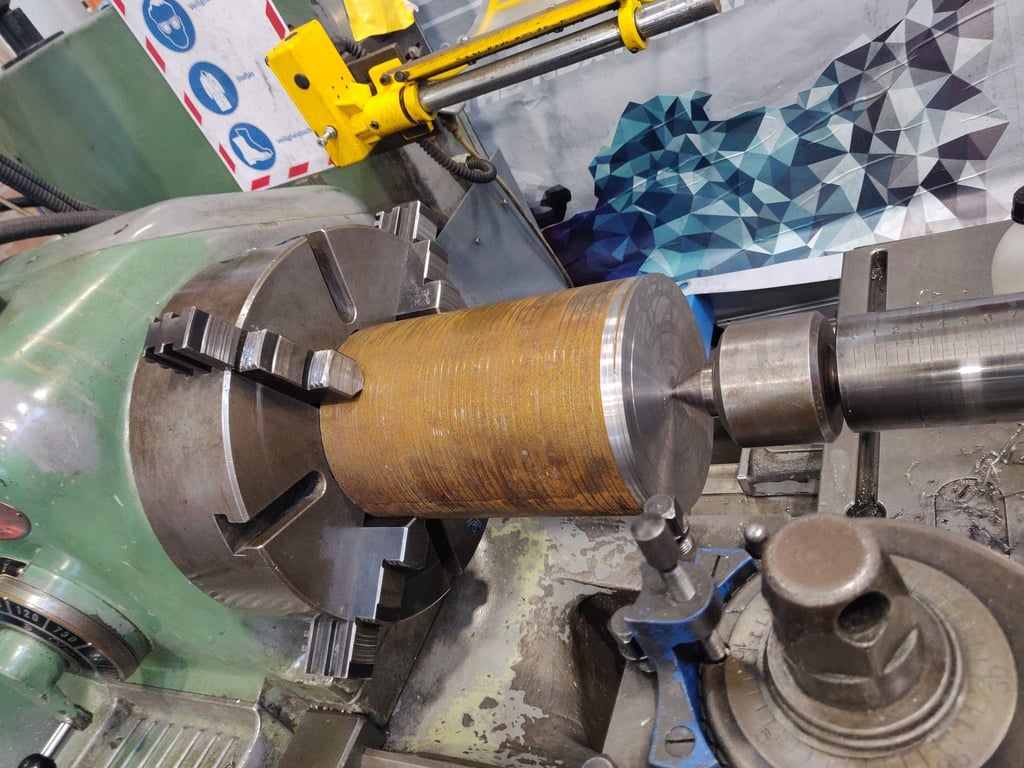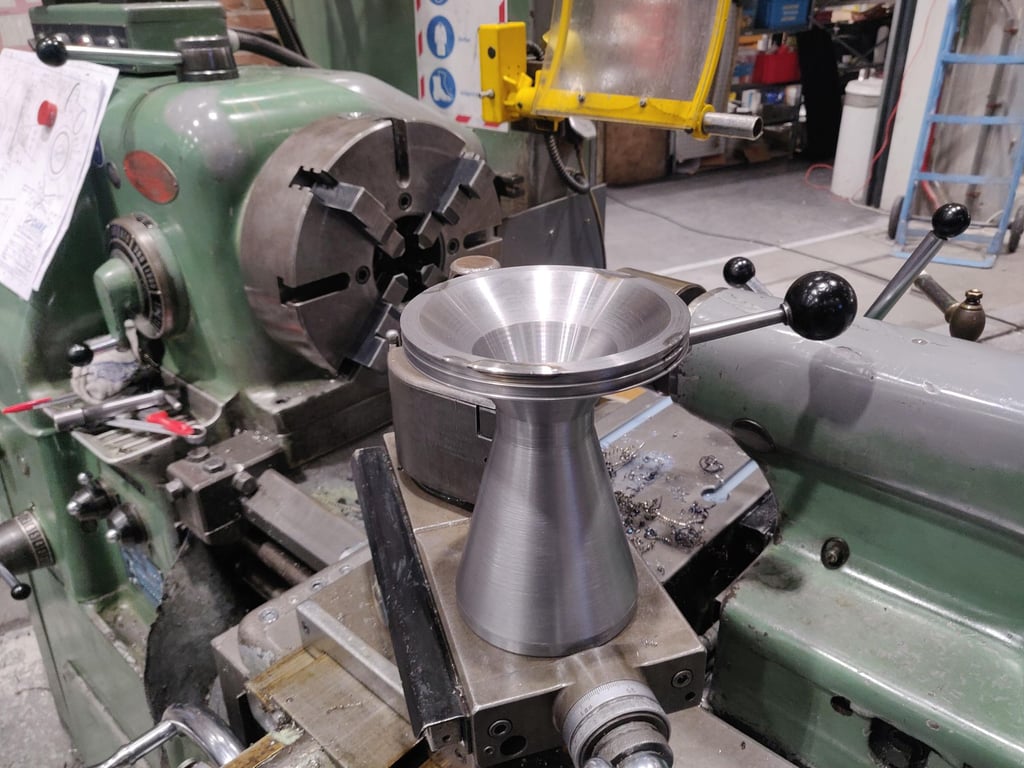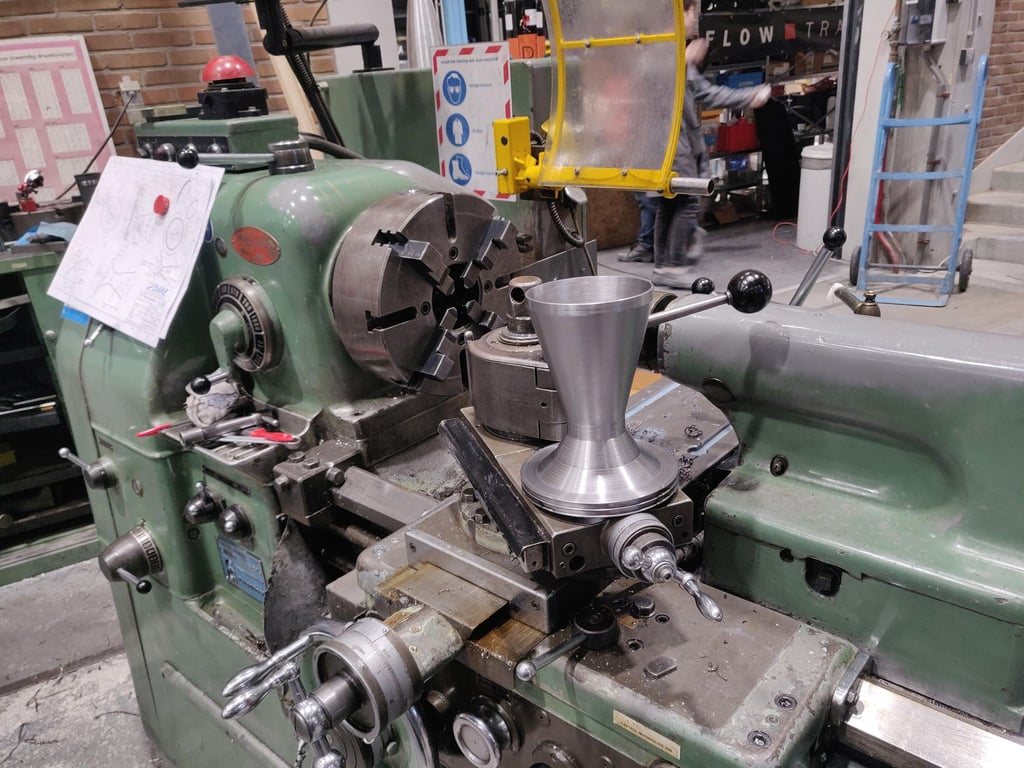 Thrust Vector Control Hardware
During my year as the chief of thrust vector control, we built and tested a thrust gimbal assembly. One of the key loading points was the joint. The tolerances here required reaming to get the proper fit.